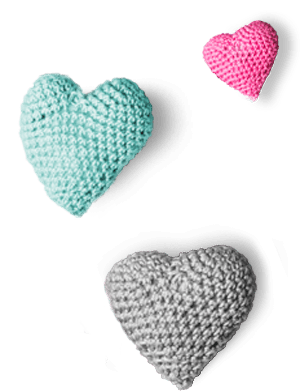 In this busy day and age, we all want to be everything for everyone, especially for mom. We call her every day… We grocery shop for her when she can't get out…. We arrange for repairs and maintenance in her house…. We help her pay her bills when she can no longer do so. We would all like to do more for mom or dad, but we have jobs and families of our own think about. The worry of our mom or dad being home by themselves day in day out can take its toll on a family.
We Can Be There When You Can't Be
Happy at Home support services not only relieves the stress and worry for family caregivers, but they also provide healthy interaction and activity that are vital for seniors and retaining their cognitive and physical abilities. The staff at Happy at Home truly enjoy working with seniors. And it's been our experience at Happy at Home Support Services that seniors are much more likely to accomplish tasks like eating when they have someone to enjoy it with.